BLACK PRAIRIE ANNOUNCES US FALL TOUR

New Album Fortune Out Now

"Black Prairie is rewriting '50s bluegrass and country, itinerant Southern blues and '70s New Wave into a whole new language of American pop music." - Relix
Black Prairie has confirmed US tour dates throughout September in support of their acclaimed third album Fortune, produced by Vance Powell (Jack White, Red Fang).

The Portland band features Chris Funk, Nate Query, Jenny Conlee and John Moen of The Decemberists with front-woman Annalisa Tornfelt and guitarist Jon Neufeld. Fortune proves that Black Prairie has outgrown its roots as a casual side-project, solidifying into a primary, creative focus for its members - a band with its own internal momentum, genuine character and style. "Making this record was the most collaborative and magical thing," says Chris Funk.

"I play the most ridiculous stuff on this record," bassist Query tells Billboard. "I play more notes on "Let It Out" than the whole rest of the record."

Watch the video for "Let It Out" here, originally premiered by by NPR Music.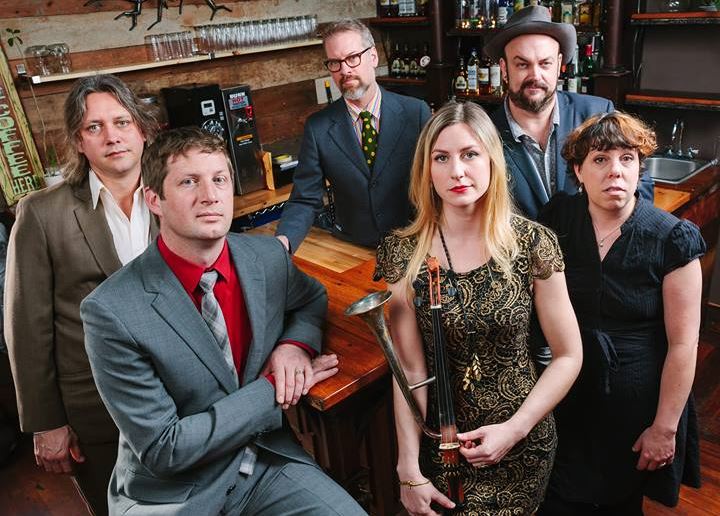 "…the group is much more than simply four-fifths of The Decemberists. On its third full-length, Fortune, the band lets its fiddle playing frontwoman Annalisa Tornfelt shine warmly as she veers between homey folk-pop and propulsive indie-rock." - The Onion A.V. Club

"The Portlanders are all fans of hard rock who routinely cover Led Zeppelin and have been known to play the occasional show dressed as Vikings… That sense of playfulness extends to Fortune, which alternates between heavy and catchy, pop-oriented and eerily ambient." - CMT The Edge

Read the Black Prairie Classic Rock Blindfold Test for Paste Magazine.
"The chorus is pretty boring, but I like the breakdown… I have no idea who this is." - Annalisa, on KISS

For ticket information, click here.

—

UPCOMING TOUR DATES:

2014-09-06 | Sisters, OR - Sisters Folk Festival
2014-09-08 | Boston, MA - Cafe 939 - Red Room
2014-09-09 | Philadelphia, PA - Tin Angel
2014-09-10 | Vienna, VA - Jammin' Java
2014-09-11 | New York, NY - Rockwood Music Hall
2014-09-12 | Ottawa, ON, CAN - Ottawa Folk Festival
2014-09-14 | Toronto, ON, CAN - The Drake Hotel
2014-09-16 | Valparaiso, IN - Memorial Opera House
2014-09-17 | Chicago, IL - Schubas Tavern
2014-09-18 | St. Louis, MO - Off Broadway
2014-09-19 | Nashville, TN - Americana Music Festival
2014-09-20 | Bristol, TN - Bristol Rhythm and Roots Reunion
2014-09-21 | Briston, TN - Bristol Rhythm and Roots Reunion
2014-09-22 | Decatur, GA - Eddie's Attic

BIO & ALBUM MATERIALS:

Black Priarie Bio (2014) PDF

Black Prairie FORTUNE Album Release - Press Release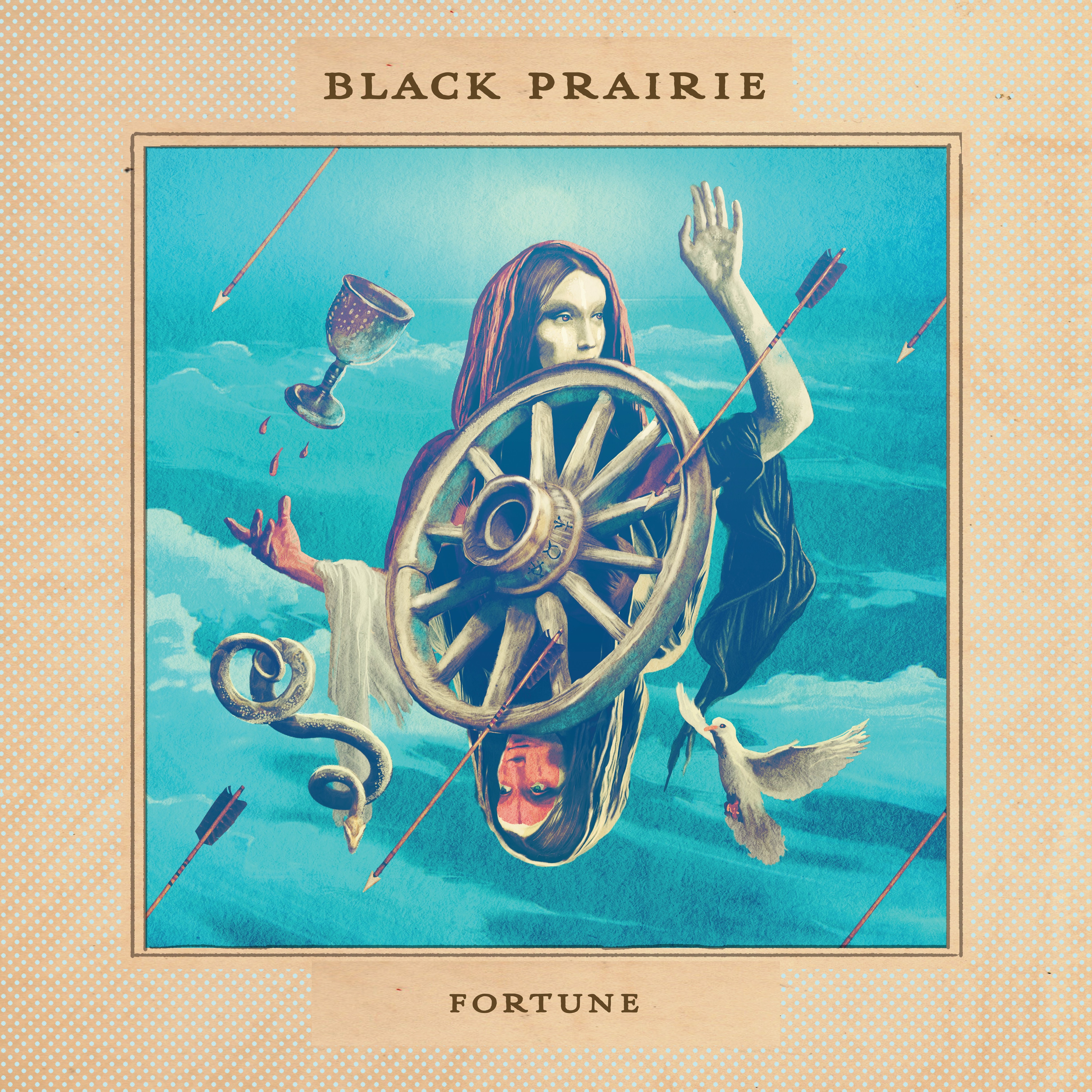 PHOTOS: (click for hi-res)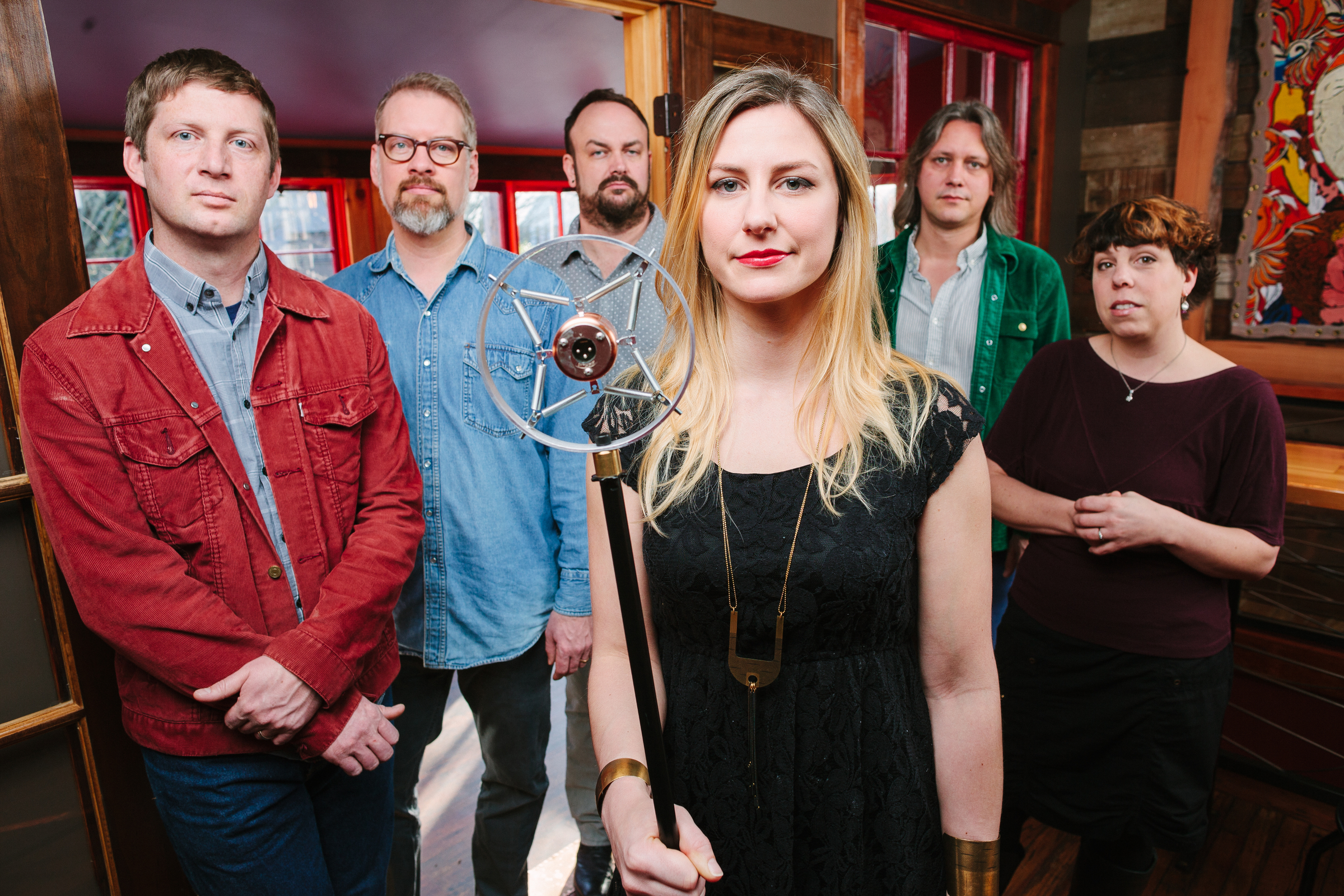 Photo Credit: Jason Quigley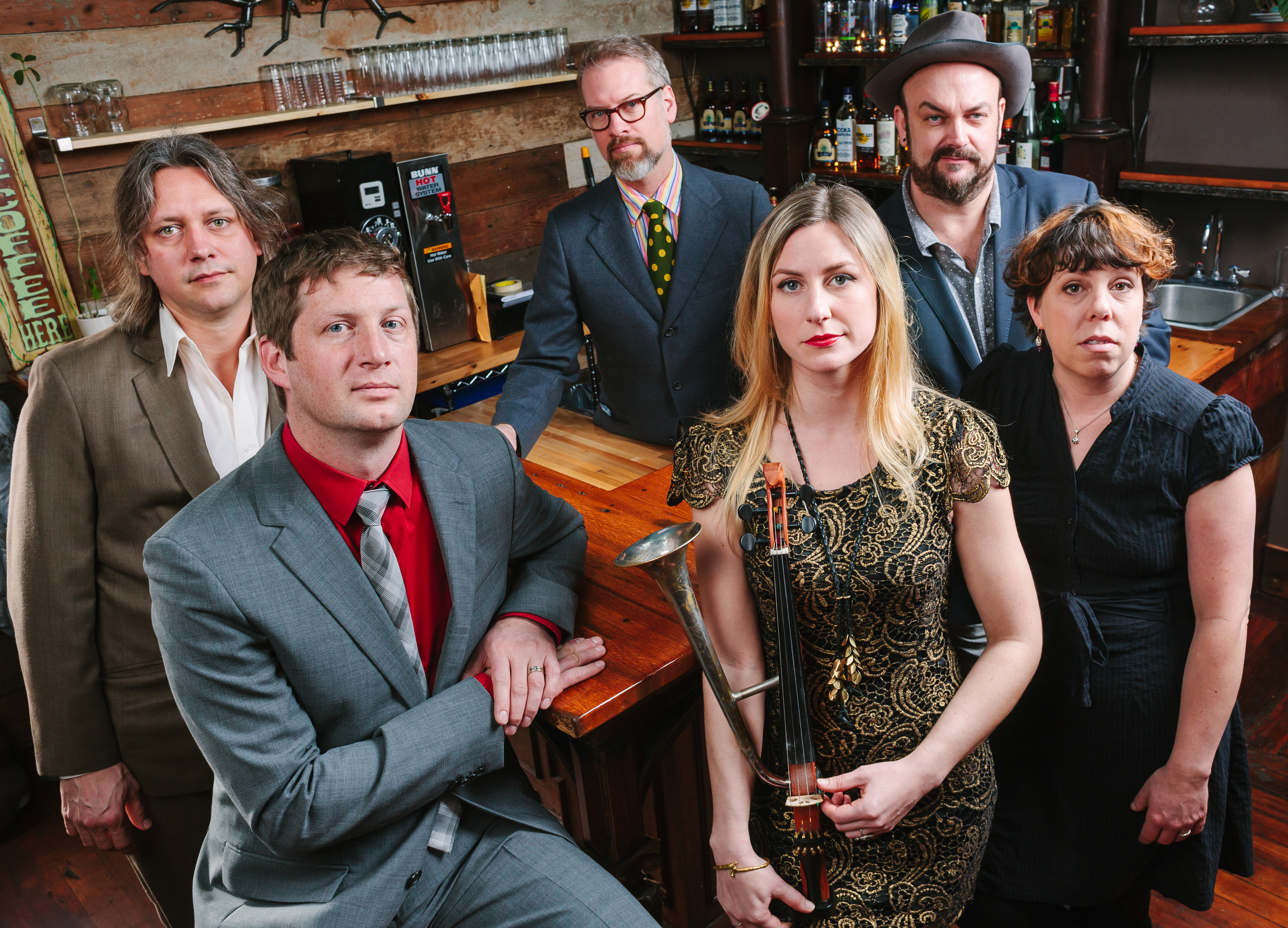 Photo Credit: Jason Quigley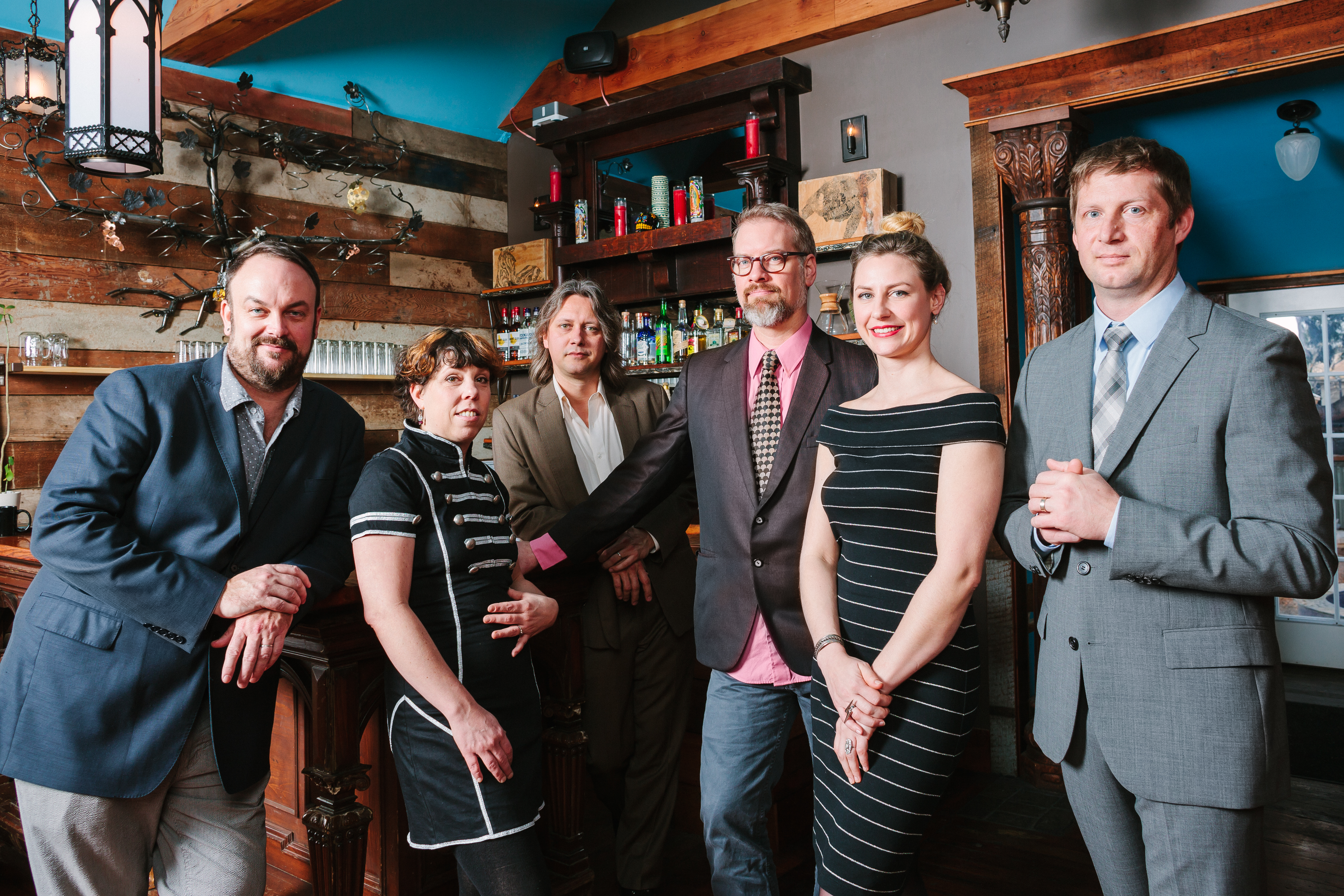 Photo Credit: Jason Quigley
***************

Connect with Black Prairie:
Website - www.blackprairie.com
Facebook - www.facebook.com/blackprairie
Twitter - @BlackPrairie
For more information about Black Prairie, please contact:
Megan McNair at Sugar Hill Records
P: 615.465.6760 or E: mmcnair@sugarhillrecords.com
www.sugarhillrecords.com
www.publicity.sugarhillrecords.com
1538