Sara Watkins, Sarah Jarosz And Aoife O'Donovan 2015 European Tour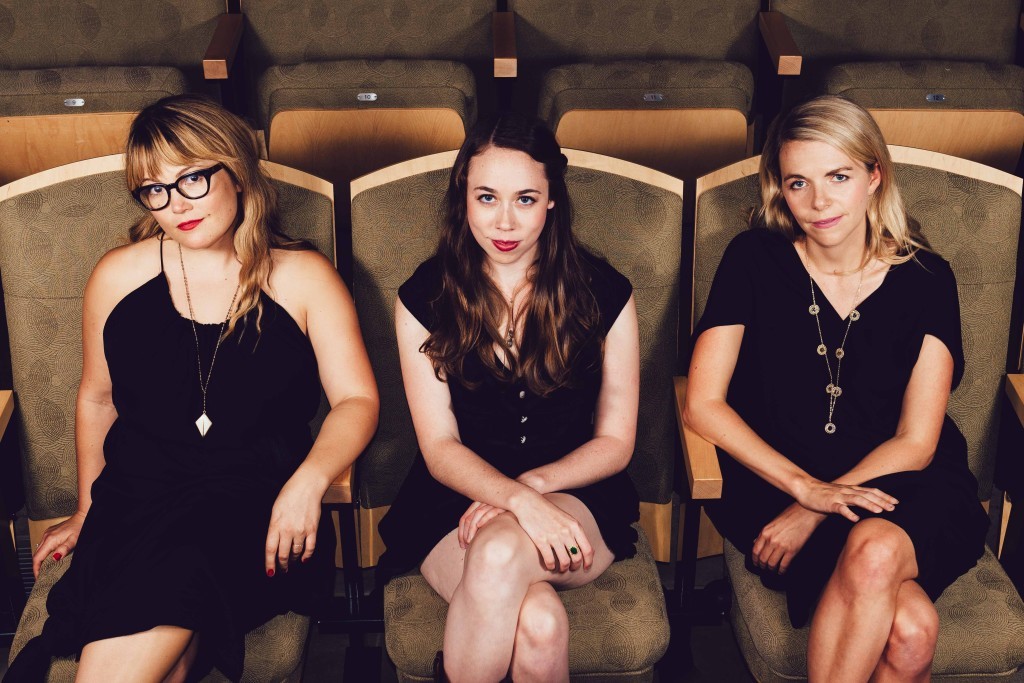 Sara Watkins, Sarah Jarosz And Aoife O'Donovan Announce Their European I'm With Her Tour 18 April – 5 May, 2015.
The Tour Features All Three Artists Performing Together
All mainstays of the acoustic, folk and roots world, Sara Watkins, Sarah Jarosz and Aoife O'Donovancrossed paths many times throughout their careers. So, it comes as no surprise that – after an impromptu performance at the 2014 Telluride Bluegrass Festival – the pieces fell into place for these three acclaimed musicians to collaborate. Watkins, Jarosz and O'Donovan's first performance on their 2015 European I'm With Her Tour will be at the Celtic Connections Festival in Scotland on 28 Jan.

Watkins' enthusiasm for this project comes through as she explained, "I respect Sarah and Aoife's instrumental and vocal musicianship so much. Writing, arranging, every time we play together we are learning how to be a supportive, explosive, good band. That's very satisfying."

"One thing I'm really excited about in terms of this particular group of voices is that each individual has a lot more range than people might think and it's going to be fun experimenting with different dynamic and harmonic possibilities," O'Donovan said.
Performances on the I'm With Her Tour (full dates below) will be a culmination of all three artists playing together as one band; sets will include a mix of each other's songs, cover songs and traditional songs.

"I'm really excited about this trio because we each do our own thing and we each do it differently, so I'm looking forward to discovering all of the unique possibilities that come with combining our individual voices," Jarosz added.

Watkins, Jarosz and O'Donovan have each begun working on their next solo records after spending the bulk of 2014 on the road. Watkins toured to support her release, Sun Midnight Sun, as well as A Dotted Line, the new Nickel Creek release. Jarosz just completed a year of touring for her latest release Build Me Up From Bones, as well as a short collaborative run with The Milk Carton Kids; and Aoife wrapped up touring for her album Fossils as well as special appearances surrounding The Goat Rodeo Sessions.

2015 I'm With Her Tour (Europe)
23 April • Biddulph, UK • Town Hall
24 April • Gateshead, UK • Sage Gateshead
25 April • Bury, UK • The Met
26 April • Sheffield, UK • Memorial Hall
28 April • London, UK • Union Chapel
29 April • Oxford, UK • St Johns the Evangelist
2 May • Derry, NI • Cultúrlann Uí Chanáin
3 May • Kilkenny, IE • Kilkenny Roots Festival
4 May • Sligo, IE • The Hawk's Well Theatre
5 May • Dublin, IE • Whelan's
*****************************
Live At The Troubadour Limited Edition Sugar Hill Record Day
Released: April 20, 2013
Record Store Day Exclusive
Recorded in August of 2012, <>Live at the Troubadour finds the Grammy-nominated acoustic wunderkind in pristine form and marks Jarosz's debut live recording. The 5-song EP was recorded last August at the Troubadour in West Hollywood, CA. Accompanying herself on mandolin, guitar, and banjo with Alex Hargreaves on fiddle and Nathaniel Smith on cello, Jarosz's live performances feature a mix of new old-timey ballads and innovative covers.
---
ALBUM MATERIALS & PRESS ASSETS
Sarah Jarosz Press Quotes 2013 (PDF)
Sarah Jarosz 2012 Press Kit PDF (Updated 2/9/2012) - right-click/control-click and "save as" to download.
Download Follow Me Down Press Release (DOC)- March 2011
Download Follow Me Down Album Profile (DOC) - November 2011

Build Me Up From Bones - Press Release (June 2013)

In Collaboration: The Milk Carton Kids and Sarah Jarosz

2015 UPCOMING TOUR DATES:
4-18 - Uppsala, Sweden - Folkmusikgalan - with Sara Watkins & Aoife O'Donovan
4-19 - Barcelona, Spain - Theatre Principal - with Sara Watkins & Aoife O'Donovan
4-21 - Bristol, UK - Clifton Cathedral - with Sara Watkins & Aoife O'Donovan
4-23 - Biddulph, UK - Town Hall - with Sara Watkins & Aoife O'Donovan
4-24 - Gateshead, UK - Sage Gateshead - with Sara Watkins & Aoife O'Donovan
4-25 - Bury, UK - The Met - with Sara Watkins & Aoife O'Donovan
4-26 - Sheffield, UK - Memorial Hall - with Sara Watkins & Aoife O'Donovan
4-28 - London, UK - Union Chapel - with Sara Watkins & Aoife O'Donovan
4-29 -Oxford, UK - St. Johns the Evangelist - with Sara Watkins & Aoife O'Donovan
5-02 - Londonderry, UK - Culturlann Ui Chanin - with Sara Watkins & Aoife O'Donovan
5-03 - Kilkenny, Ireland - Kilkenny Roots Festival - with Sara Watkins & Aoife O'Donovan
5-04 - Sligo, Ireland - The Hawks Well Theatre - with Sara Watkins & Aoife O'Donovan
5-05 - Dublin, Ireland - Whelan's - with Sara Watkins & Aoife O'Donovan
5-22 - Vienna, VA - A Prairie Home Companion - with Sara Watkins & Aoife O'Donovan
5-23 - Vienna, VA - A Prairie Home Companion - with Sara Watkins & Aoife O'Donovan
6-08 - Indianapolis, IN - Silk Road's Global Musician Workshop
7-10 - Katonah, NY - Caramoor - with Sara Watkins & Aoife O'Donovan
7-11 - St Solon, VA - Red Wing Roots - with Sara Watkins & Aoife O'Donovan
7-25 - Lyons, CO - Rockygrass - with Sara Watkins & Aoife O'Donovan
8-29 - Fayetteville, AR - Fayetteville Roots Festival - with Sara Watkins & Aoife O'Donovan
9-05 - Pagosa Springs, CO - Four Corners Folk Festival - with Sara Watkins & Aoife O'Donovan
9-19 - North Adams, MA - FreshGrass - with Sara Watkins & Aoife O'Donovan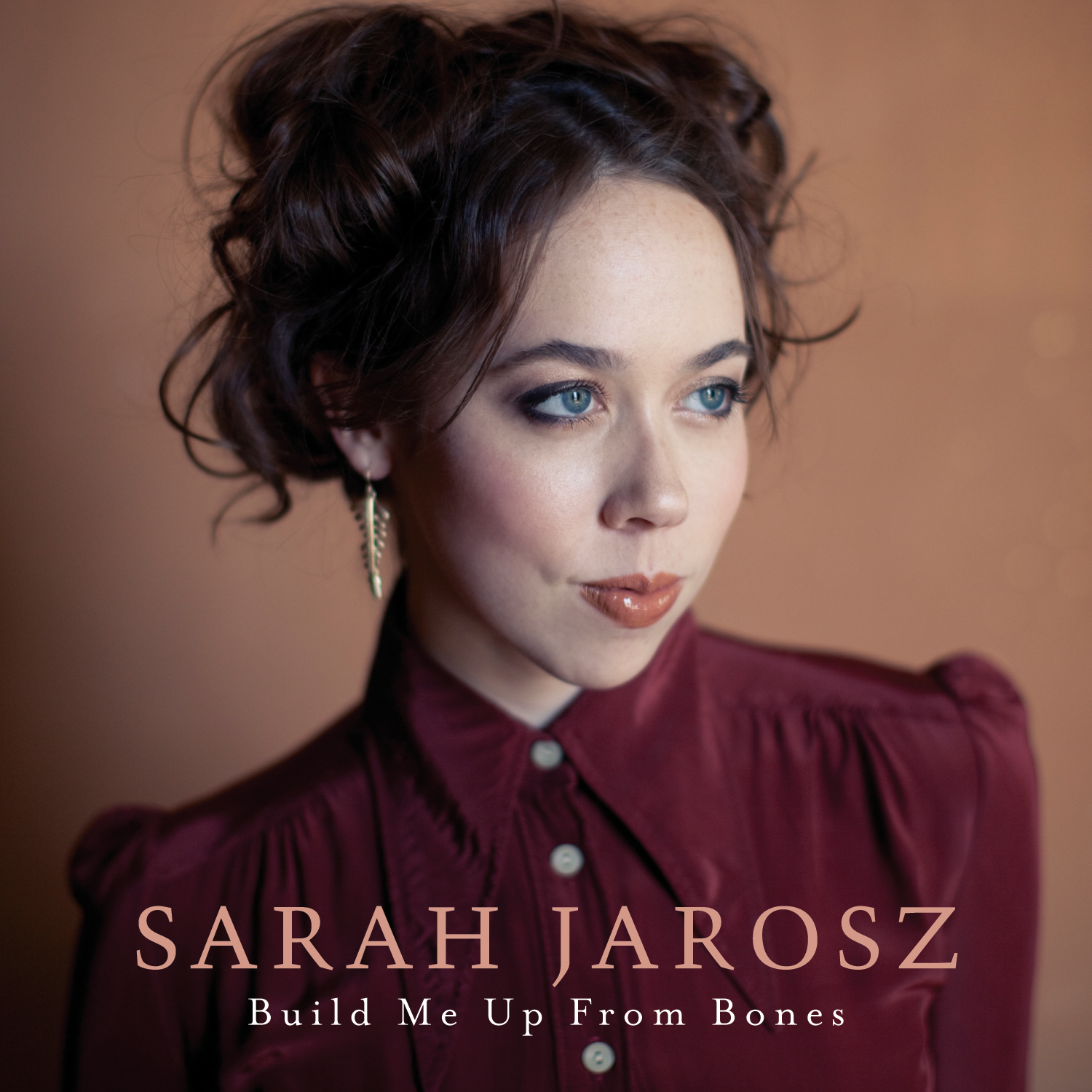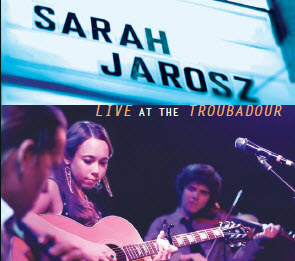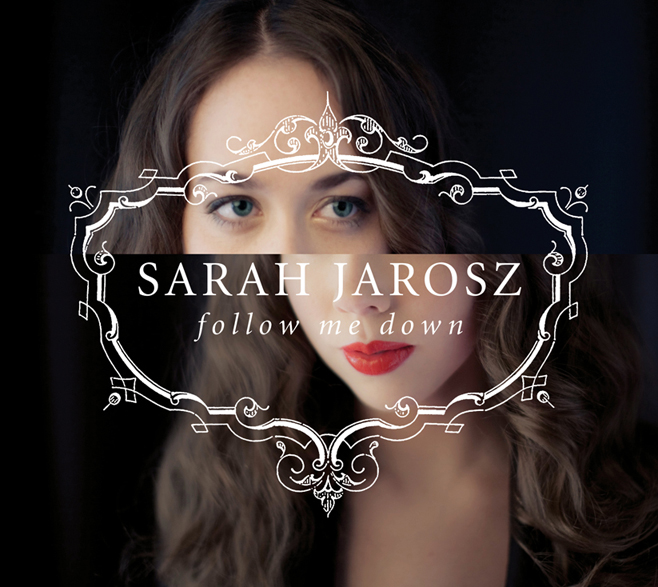 Follow Me Down Album Cover (click for hi-res)
---
2015 PUBLICITY PHOTOS: (click for hi-res)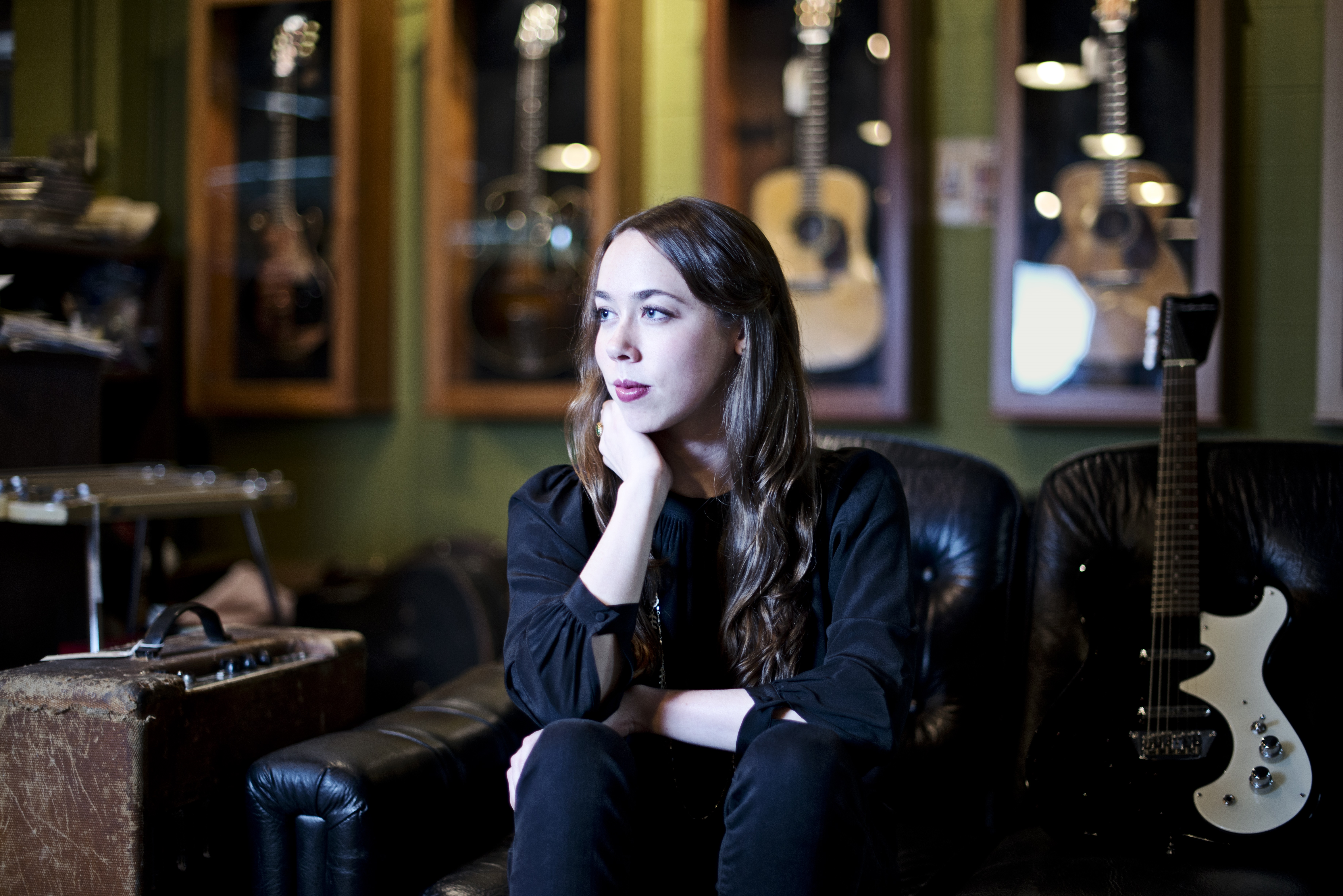 Photo by Patrick Sheehan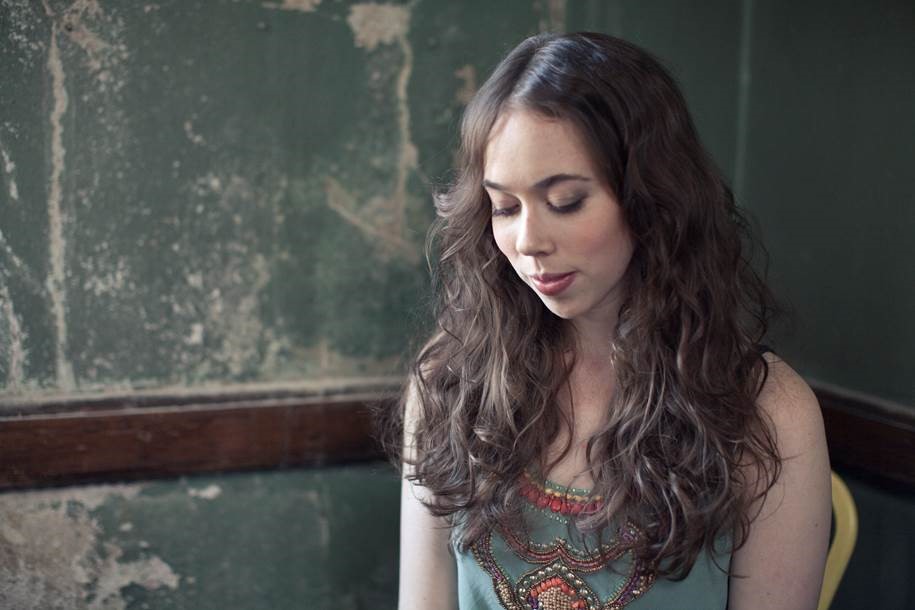 Photo by Scott Simontacchi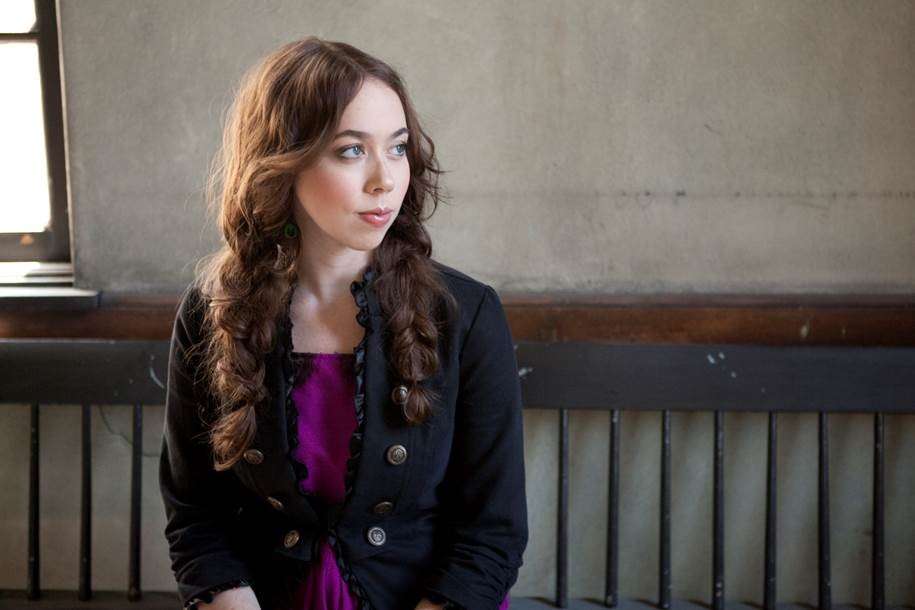 Photo by Scott Simontacchi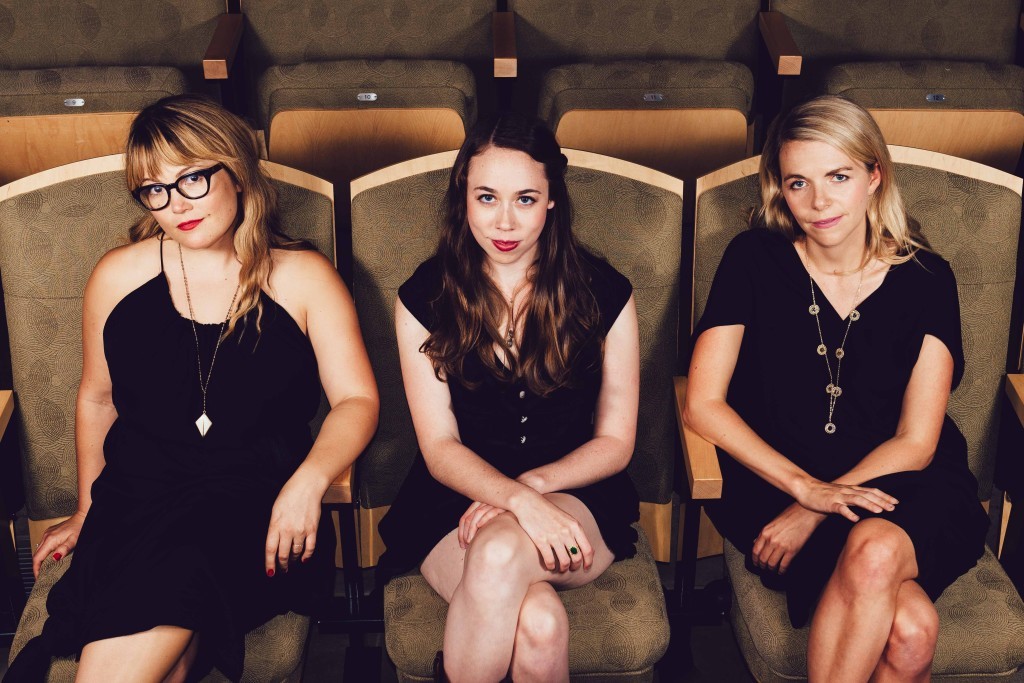 ***************

Connect with Sarah Jarosz:
Website - www.sarahjarosz.com
Facebook - www.facebook.com/sarahjaroszmusic
Twitter - @SarahJarosz
MySpace - www.myspace.com/sarahjaroszmusic

For more information about Sarah Jarosz, please contact
Megan McNair at Sugar Hill Records:
P: 615.465.6760 or E: mmcnair@sugarhillrecords.com

For interview requests, please contact
Ashley Moyer at Sugar Hill Records:
P: 615.465.6782 or E: amoyer@sugarhillrecords.com